Pacific Swing Dance Foundation, Inc. is a non-profit corporation founded in 2018 to preserve and promote the unique history of swing dancing in the Western United States. PSDF operates California Balboa Classic and the Pacific Swing Dance Archives.
PSDF Board of Directors
---
Nicholas Centino, Secretary
Biographical info coming soon!
---
Tina Jordan
Tina Jordan's connections to musical performance and support of the arts has been a constant throughout her life. After exploring Ballroom dancing and forms of folk dance, she started swing dancing in 1997. In the decades since she has traveled to numerous dance events and is on staff at Camp Hollywood, the biggest swing dance event in the Western United States. Tina has used her BA in Business Economics and Masters in Organizational Management to support a variety of non-profits including recording audio textbooks for Learning Ally, serving on the Volunteer Advisory Committee of the Santa Barbara International Film Festival, and performing with the semi-professional 100 voice Angeles Chorale. Tina is also involved in Social Justice education and volunteering in the Los Angeles area and believes we can use music, dance and its history to connect to each other to change our world.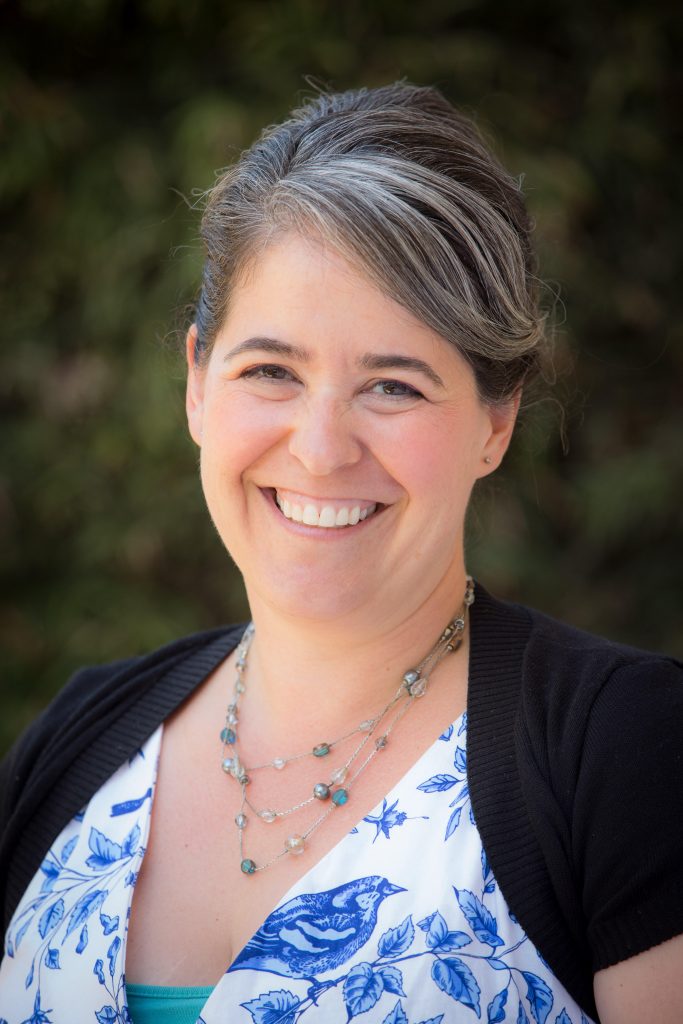 ---
Laura Keat, President
Biographical info coming soon!
---
Chelsea Lee
Biographical info coming soon!
---
Jason Swihart, Treasurer
Jason is a digital consultant who helps organizations develop and implement strategies to communicate more effectively, achieve business goals, and create change through digital technologies. Since 1994, Jason has been involved in building countless websites and applications and has written for, edited, and managed multiple digital publications. He has created groundbreaking work for organizations like Boeing, NASA, Intel, and the Evangelical Lutheran Church in America. He started swing dancing in 2005 and has been a fixture in the Balboa scene since 2006.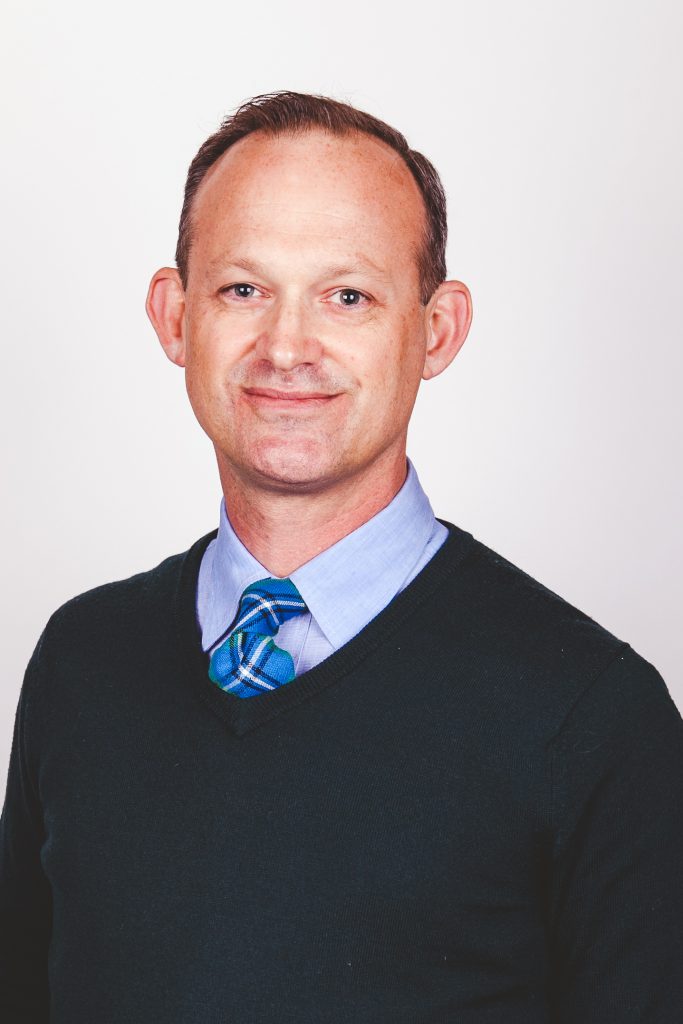 ---