Pacific Swing Dance Foundation, Inc. is a 501(c)(3) non-profit founded in 2018 to preserve and promote the unique history of swing dancing in the Western United States. PSDF operates California Balboa Classic and the Pacific Swing Dance Archive.
---
Become a PSDF Patron & Support Our Work!
Donations from people like you support our activities and programs including:
Rhythm Relief Fund—established in 2020, the Rhythm Relief fund has provided about $90,000 in relief grants to over 80 Swing artists and instructors suffering from economic hardship.
Pacific Swing Dance Archive—the Archive's mission is to collect, preserve, and promote the history of Swing dance. The Archive has conducted hundreds of hours of interviews with dancer and is engaged in the mission of preserving historical objects for future dancers.
PSDF Scholarship Fund—since 2019, the Scholarship Fund has provided full and partial scholarships to dancers who need help attending events on the west Coast. It currently administers scholarship for Camp Hollywood and California Balboa Classic.
California Balboa Classic—established in 2012, CalBal has been operated by PSDF since 2019 and has grown to one of the largest Balboa-centric events in the world. Support for PSDF allows CalBal to maintain incredibly high standards of professionalism and artistic reach.
Patrons may opt to receive our quarterly newsletter as well as special perks for qualifying contributions.
Pacific Swing Dance Foundation Inc. is a 501(c)(3) non-profit corporation. Most contributions are tax deductible.
---
PSDF News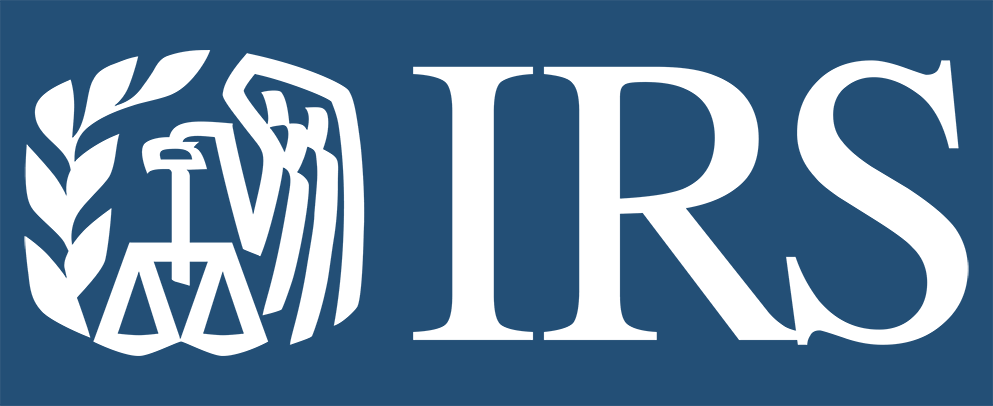 IRS Letter 947 for Pacific Swing Dance Foundation Inc When we started Pacific Swing Dance Foundation in 2018, we had little inkling how arduous it would be to achieve federal non-profit status. The process involves delivering hundreds of pages of…
Continue Reading