Pacific Swing Dance Foundation is a 501(c)(3) nonprofit corporation whose mission is to promote swing dance as well as preserve and archive resources related to swing dance history. PSDF focuses on swing dance as practiced in the Western United States, including dances such as Balboa, Lindy Hop, LA Swing, Shag, West Coast Swing, and Tap.
In support of its mission, PSDF operates California Balboa Classic and its associated scholarship program, which assists dancers from underrepresented communities. PSDF also operates the Pacific Swing Dance Archive. The archive houses historical resources from original dancers of the swing era as well as their successors. The collection includes video clips, memorabilia, photographs, and historical costuming. The goal of the archive is to preserve and make these historical resources available as appropriate and possible to the general public. Representatives of the Pacific Swing Dance Archive also conduct interviews with original dancers as well as dance innovators throughout the history of swing to preserve their work for future generations.
The operations of PSDF are designed to honor the culture, history, and ongoing practice of swing dance.
PSDF Board of Directors
---
Nicholas Centino, Secretary
Born and raised on California's central coast, Nicholas F. Centino earned his doctorate in Chicana & Chicano Studies at the University of California, Santa Barbara. With a keen eye to ways in which social norms shape the everyday experiences of common people, his work examines the power of cultural memory through music, dance, and culture. His most recent published works draw from his extensive research and documentation of the Latina/o "rockabilly" music scene in Southern California. Dr. Centino has contributed work to Boom: A Journal of California, Aztlan, El Mundo Zurdo, and The Routledge Companion to Latina/o Popular Culture. This research has also allowed him to reach broad audiences through local newspapers such as LA Weekly and San Diego City Beat, television programs such as Anthony Bourdain's Parts Unknown and through the radio waves on NPR's Latino USA. Dr. Centino has taught courses at Loyola Marymount University, UC Irvine School of Law, CSU Long Beach, and UC Santa Barbara. Currently, he is an assistant professor at CSU Channel Islands and can be found hosting gatherings, concerts, and events examining Latina/o music, dance, and culture throughout California and beyond.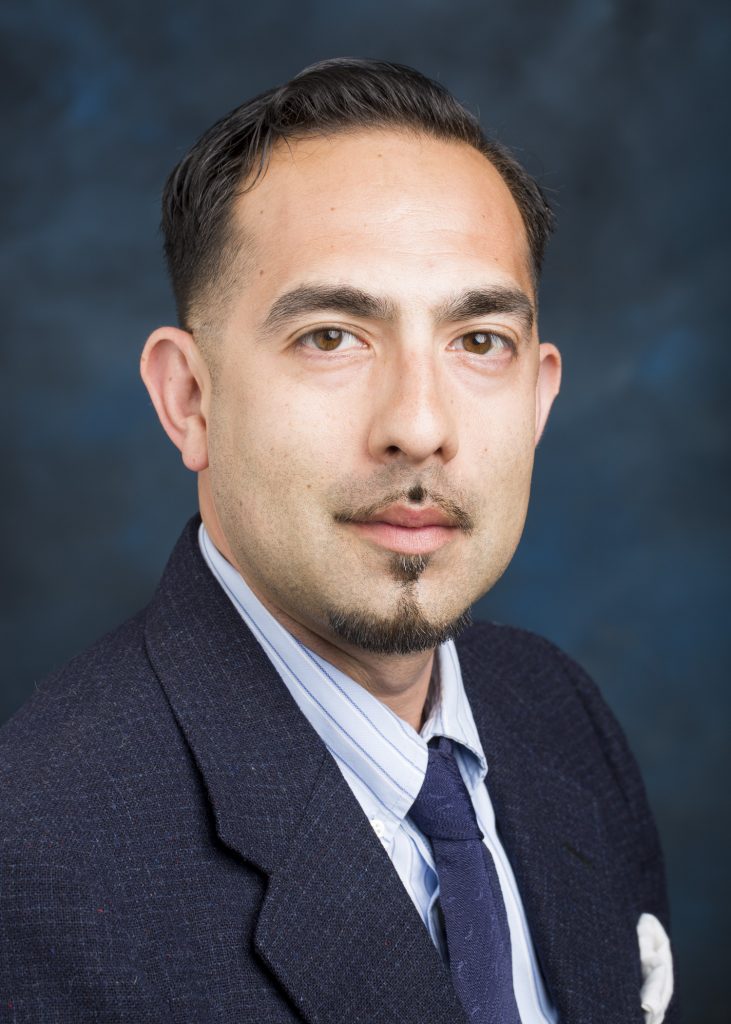 ---
Tina Jordan
Tina Jordan's connections to musical performance and support of the arts has been a constant throughout her life. After exploring Ballroom dancing and forms of folk dance, she started swing dancing in 1997. In the decades since she has traveled to numerous dance events and is on staff at Camp Hollywood, the biggest swing dance event in the Western United States. Tina has used her BA in Business Economics and Masters in Organizational Management to support a variety of non-profits including recording audio textbooks for Learning Ally, serving on the Volunteer Advisory Committee of the Santa Barbara International Film Festival, and performing with the semi-professional 100 voice Angeles Chorale. Tina is also involved in Social Justice education and volunteering in the Los Angeles area and believes we can use music, dance and its history to connect to each other to change our world.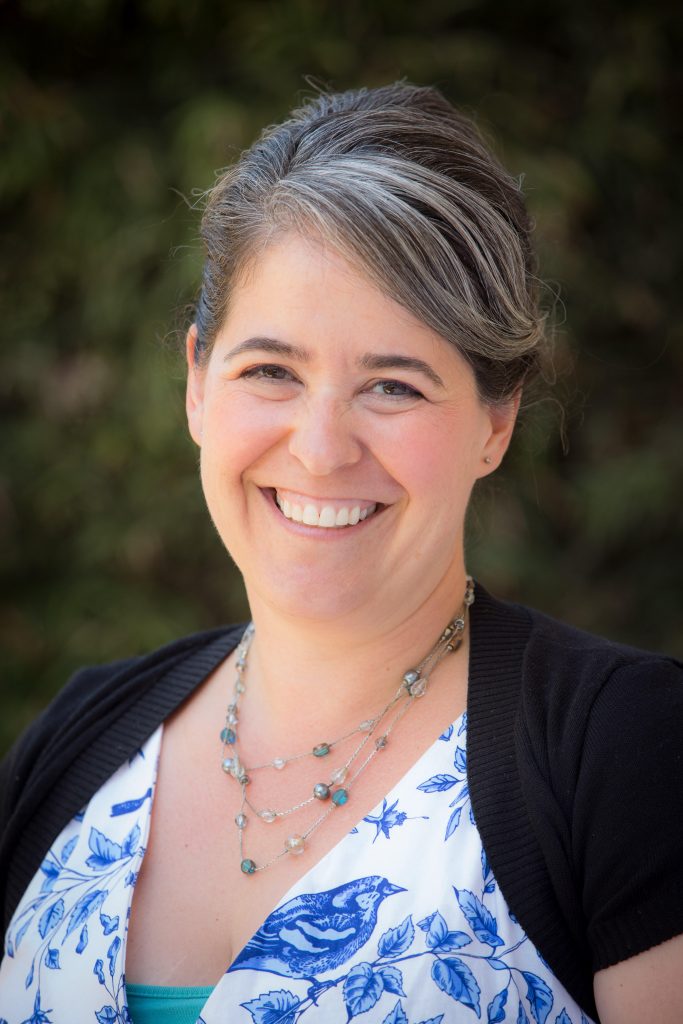 ---
Laura Keat, President
Biographical info coming soon!
---
Chelsea Lee
Chelsea Lee has a curiosity for learning new things and an abiding belief that if you can think it up, there is probably a way to make it happen. She believes in the power of language to broaden horizons, strengthen bonds, and deepen thought. She is interested in improving communication in all its forms and promulgating a conscientious approach to life. She works as a writer and editor at the American Psychological Association, where she was instrumental in creating the seventh edition manual for APA Style. She holds a master's degree in education and human development as well as a bachelor's degree in psychology. She started swing dancing in 2005 and has been deeply involved in the Balboa scene since 2007. She has designed class levels, level-check systems, and appeals processes for prominent dance events such as All Balboa Weekend and California Balboa Classic. She also has two young children and enjoys crossword puzzles, playing Debussy on the piano, and performing improv theater.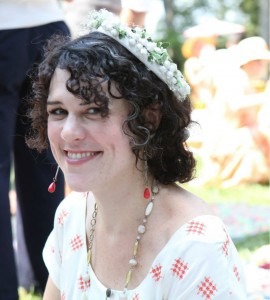 ---
Jason Swihart, Treasurer
Jason is a digital consultant who helps organizations develop and implement strategies to communicate more effectively, achieve business goals, and create change through digital technologies. Since 1994, Jason has been involved in building countless websites and applications and has written for, edited, and managed multiple digital publications. He has created groundbreaking work for organizations like Boeing, NASA, Intel, and the Evangelical Lutheran Church in America. He started swing dancing in 2005 and has been a fixture in the Balboa scene since 2006.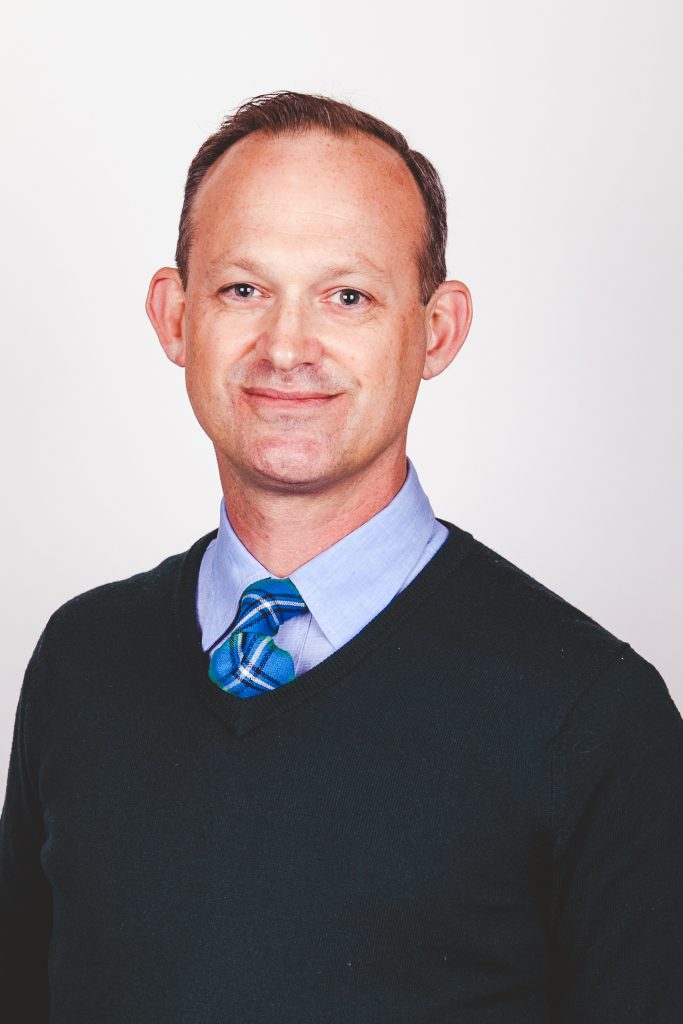 ---